NISSAN ELECTRIFICATION
Electric cars built for electric drivers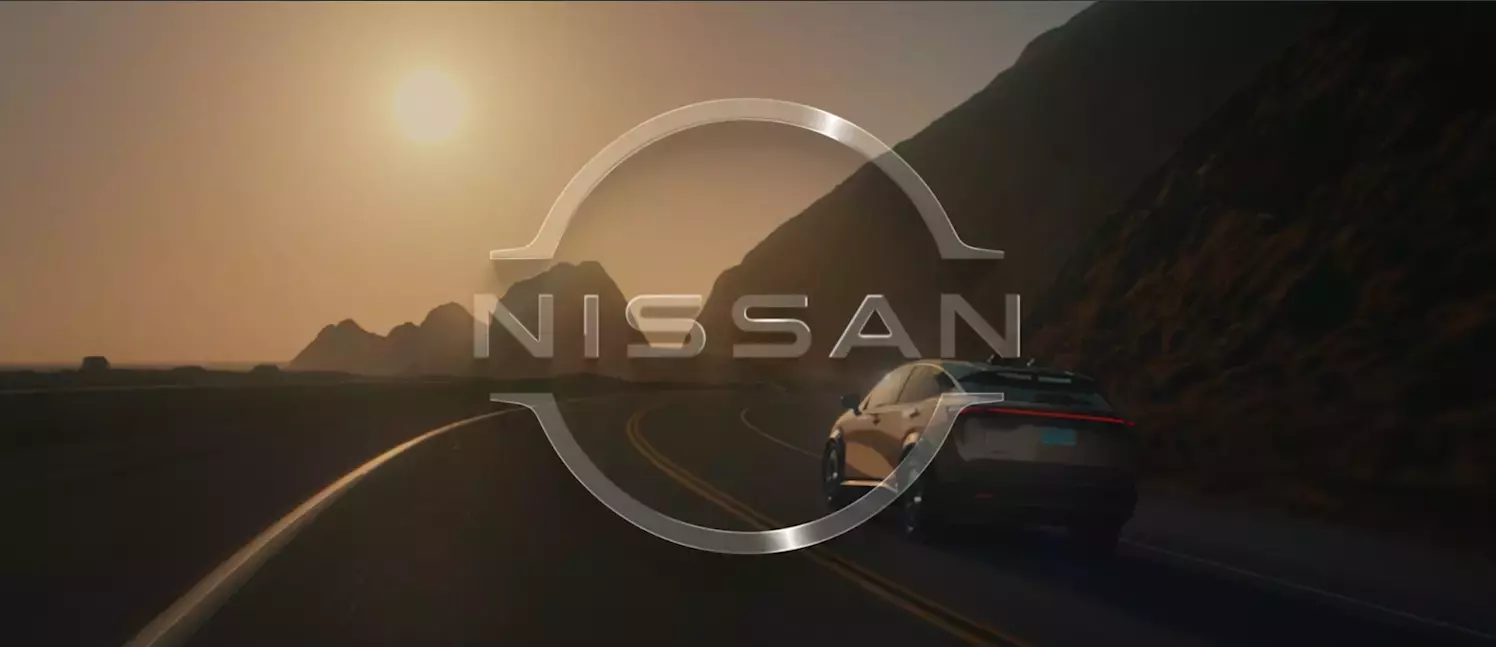 Electricity. It powers your heart, your brain, your entire nervous system. It also powers Nissan electric cars... The LEAF - our first-ever mass-produced 100% electric car. The ARIYA - our newest EV with e4ORCE all-wheel-drive technology, coming late-Fall 2022. And the Formula E – the 100% electric racecar that redefines the meaning of speed. After almost 75 years and over 5-billion EV miles globally, Nissan's EV lineup is ready to make your heart beat faster than ever.All you need to do is take the wheel.
How they work
Electricity creates motion
Forget gas! Nissan EVs use electricity stored in rechargeable high-voltage batteries to power an electric motor. The motor converts this electric energy into mechanical power that moves the wheels and allows the vehicle to operate.
Plug in, like any other device
Electric-vehicle batteries need to be charged with electricity. That electricity is supplied from a power outlet. Simply plug in your EV at home or at a public charging station and let the grid do the rest. Before you know it, you'll be fully charged and ready to drive on.
Conserve energy
Every time you step on the brakes, energy is lost in the form of heat. Regenerative brakes can capture that energy and store it in the battery so you can use it to let your EV take you even further.

Nissan electric vehicles - built to thrill
Nissan ARIYA
With the performance of a sports car, the versatility of an SUV, and the breakthrough technology of e-4ORCE all-wheel-drive, the Nissan ARIYA is more than an EV, it's truly a force of wonder. Coming late-Fall 2022.
Nissan LEAF
Discover the instant acceleration, incredible range, and nimble handling of the all-electric Nissan LEAF – the world's first mass-produced 100% electric car.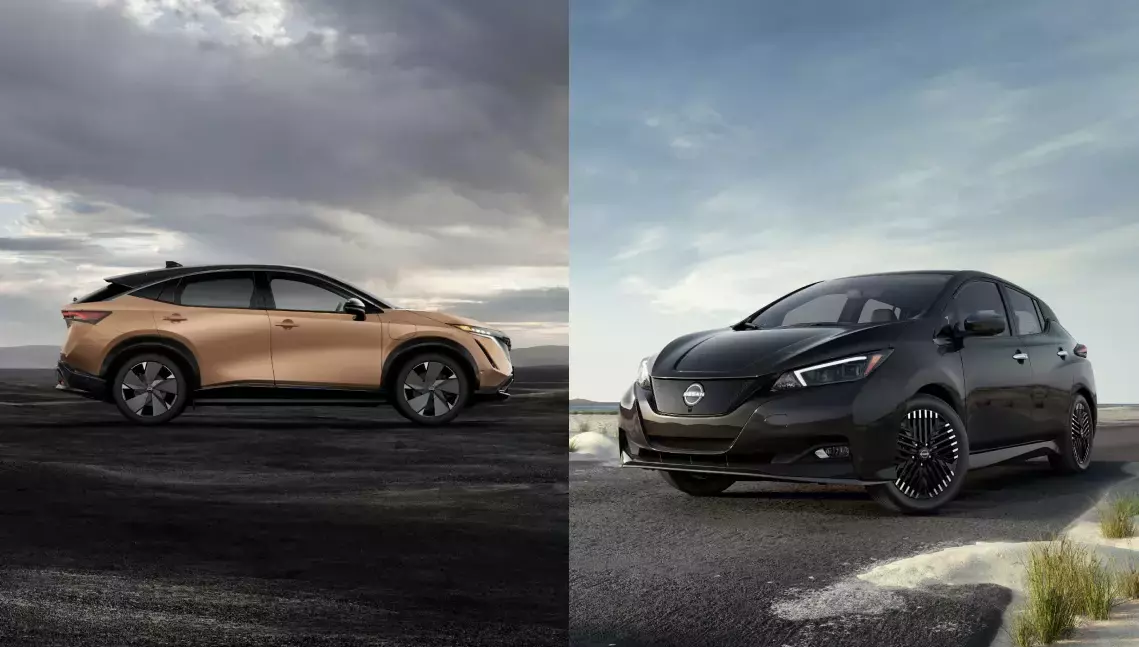 The benefits of driving electric
There's so much more to going 100% electric than just tailpipe emission-free driving. When you think about the performance, quietness, reduced maintenance and the various possible incentives, the benefits potentially stack up.
Smooth responsive drive
Electric motors deliver 100% torque for smooth, responsive power every time you hit the accelerator. There's also no engine vibration and near silent operation. And on models equipped with e-Pedal, one motion is all you need to accelerate and brake - press down for an instant rush of power, then ease off to slow down. Of course, your brake pedal is still there so you can brake on demand.
Less maintenance
Imagine never stopping for gas again. Now, imagine the savings! And with far fewer moving parts than conventional internal combustion engines, there's less to maintain. Even your brake pads get a break because electric cars use the motor to slow down, reducing wear.
Zero tailpipe emissions
Electric cars have no gas-engines. That means they burn absolutely zero gas and produce absolutely zero tailpipe emissions. So, go ahead and enjoy mile after mile of tailpipe emission-free driving.

Nissan motorsports – full-speed electric racing
Innovation. Since the beginning, it's been integral to Nissan's identity as a brand, and built-in to every vehicle we've ever designed. With electrification gaining momentum in the auto-racing world, new thinking about performance has never been more important. As a world leader in racing we're bringing decades of performance know-how to a whole new generation of 100% electric racing and the cars to go with it.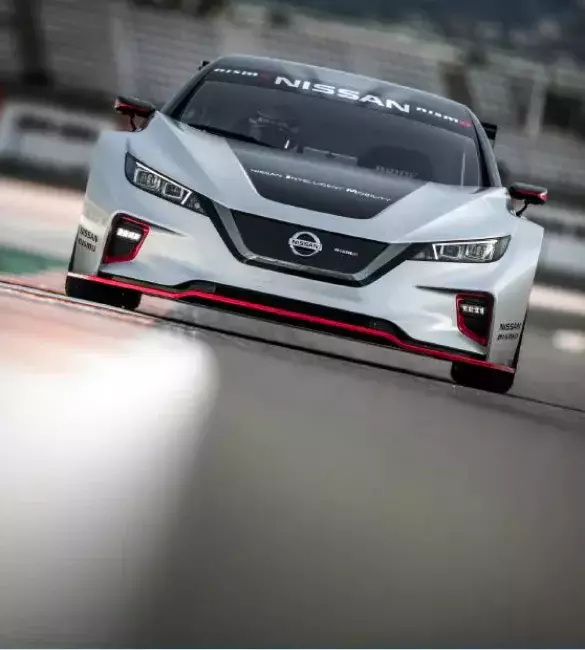 Nissan is the only Japanese auto manufacturer to enter the cutting-edge Formula E series. A new kind of racing for a new world of technology, Formula E represents Nissan's opportunity to powerfully demonstrate the 100% electric performance side of Nissan Intelligent Mobility, our forward-looking vision for changing how cars are powered, driven and integrated into society.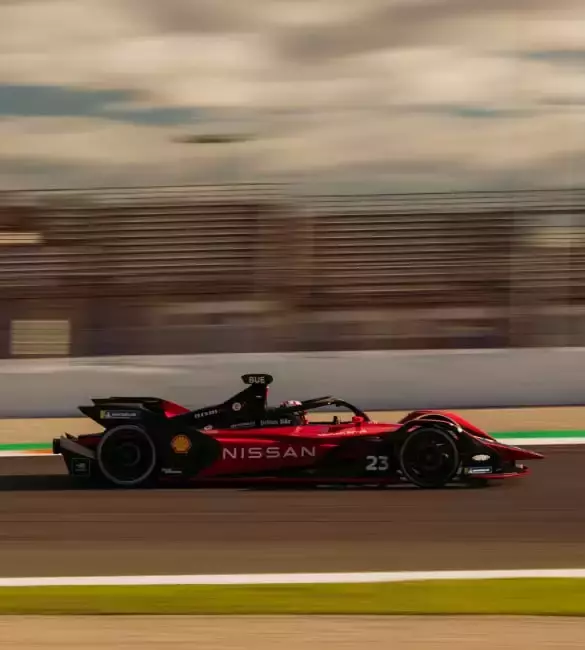 100% Electric Stories
LEAF owners have driven over 5-billion EV miles globally, so you can bet we've got more than just a few stories to tell. Click the link below to read all about them.